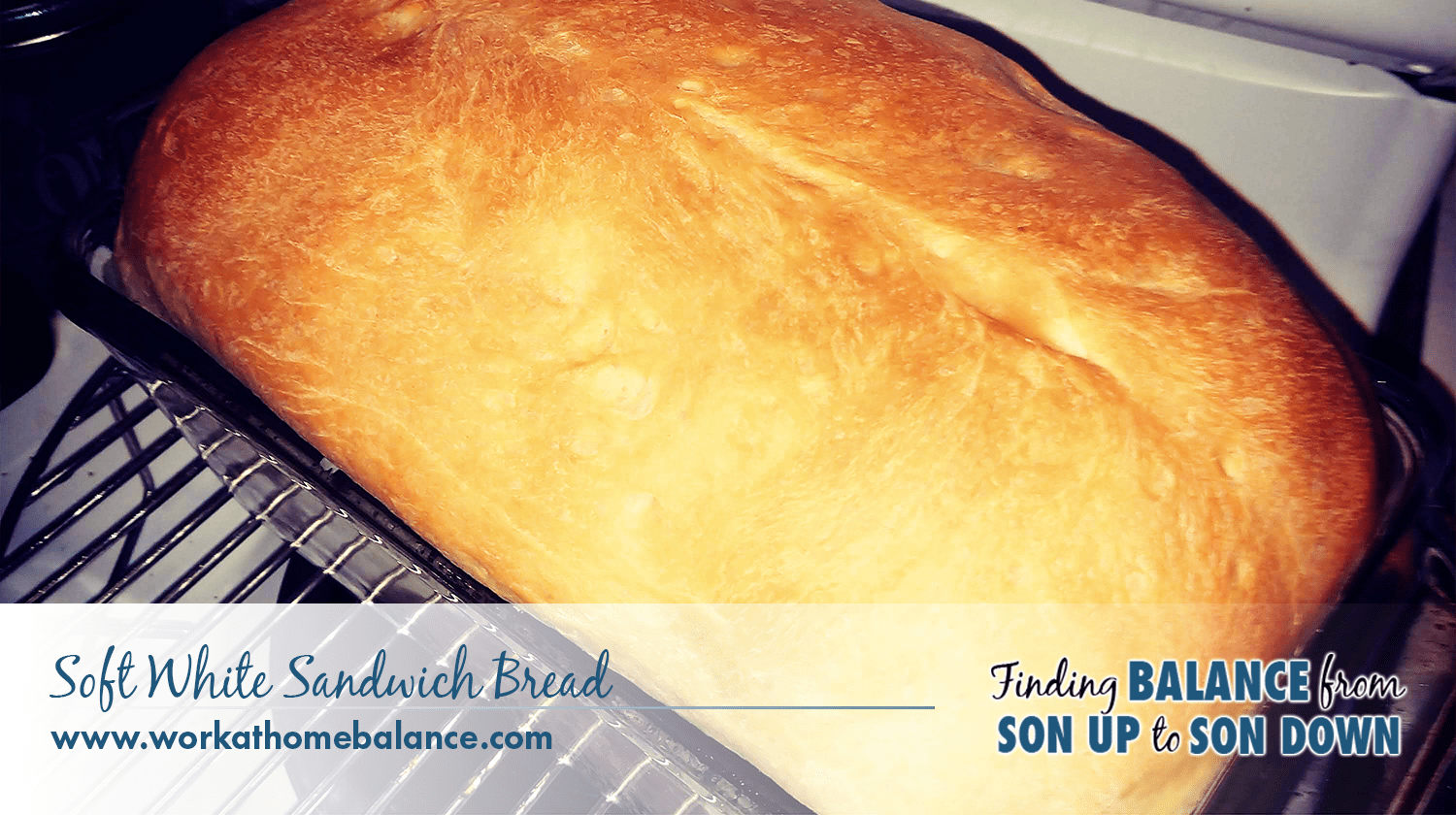 I love the taste of fresh, homemade bread. My grandpa used to make all his own bread. Even after he was diagnosed legally blind, he still made most of their bread from scratch because you just can't beat the taste.
I have a hard time making it totally from scratch because arthritis in my wrists just won't let me knead the dough properly. I found a bread machine at Goodwill many years ago for $10. It was practically new and still had the book with it. I've used it to make bread start to finish a few times, but I don't really like the look and texture if I let the machine bake the bread, BUT it has a dough setting which I use regularly for bread and pizza dough. Homemade taste, but no pressure on my wrists. Win, win. :)

Sandwich Bread Using a Bread Maker Machine
Ingredients
2 tablespoons sugar
1 cup very warm water
1 tablespoon yeast
¼ cup vegetable oil
3 cups white flour
2 teaspoons salt
Instructions
Put the warm water, yeast, and sugar in your bread machine. Let stand 6-12 minutes depending on the temp of your water. Your yeast will foam.
Add remaining ingredients in the order recommended by your bread machine. (Usually wet ingredients first, then dry.)
Use rapid or basic white cycles if you're letting the bread machine do the baking. Use dough setting if you're baking in the oven.
For oven baking, when dough setting has finished turn dough onto lightly greased bread pan. Let rise.
Bake for 25 minutes at 350 degrees.
Notes
SOURDOUGH VERSION:
Add ½ cup sourdough starter
Use 4 cups of flour instead of 3
The finished product sliced: