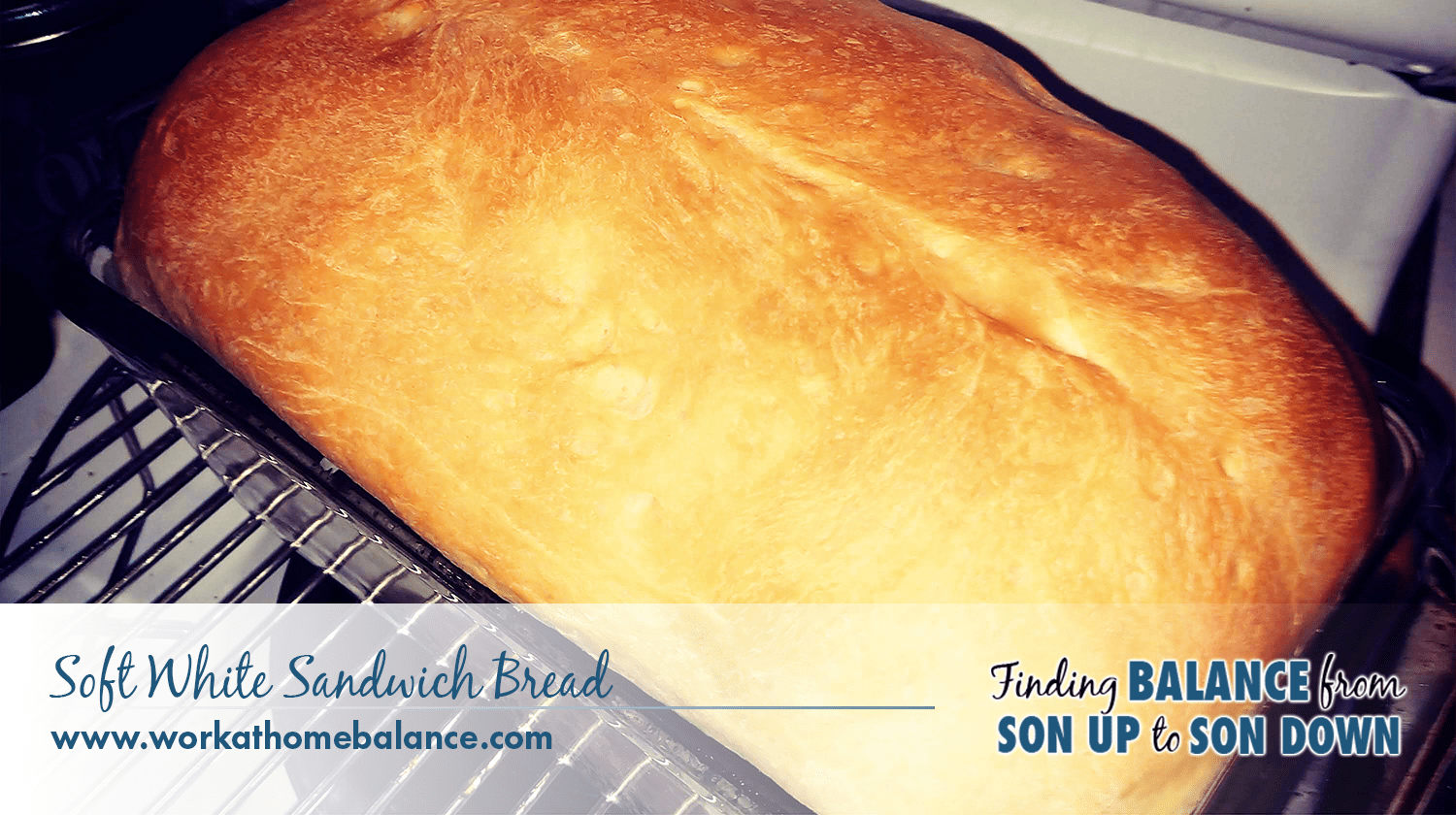 Author: Shannon
Prep time: 2 hours
Cook time: 25 mins
Total time: 2 hours 25 mins
2 tablespoons sugar
1 cup very warm water
1 tablespoon yeast
¼ cup vegetable oil
3 cups white flour
2 teaspoons salt
Put the warm water, yeast, and sugar in your bread machine or the base of your stand mixer. Let stand 10-12 minutes. Your yeast will foam.
Add remaining ingredients. I usually add wet ingredients first, then dry. (Or add in the order recommended by your bread machine.)
For a bread machine, you can use rapid or basic white cycles if you're letting the bread machine do the baking. Use dough setting if you're baking in the oven.
For a stand mixer: Use a dough hook and knead on a mid to high setting for 10 minutes.
Let rise until approximately doubled, about 1½ to 2 hours.
Turn dough into a lightly greased bread pan. Let rise until approximately double again.
Bake for 25 minutes at 350 degrees.
SOURDOUGH VERSION:
Add ½ cup sourdough starter
Use another ½ cup to 1 cup of flour
Recipe by
Work at Home Balance
at https://www.workathomebalance.com/soft-white-sandwich-bread/