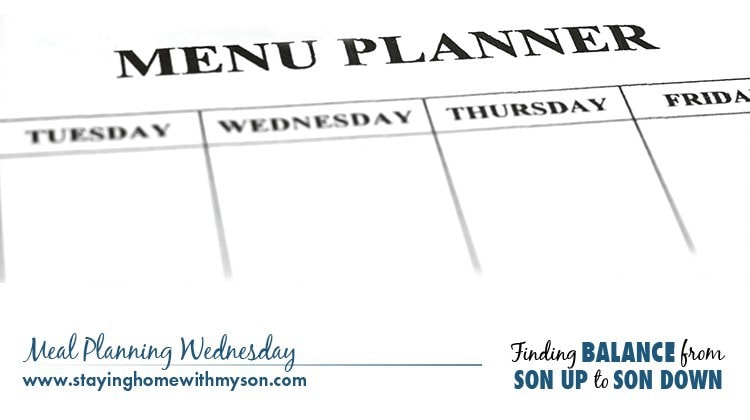 You'll notice a lot of my meal plan is the same as last week. We had a couple of unexpected things come up, so I worked around that. My brother-in-law was in an accident Friday night, so the rest of the week was just kind of what the family could find while I did a lot of running around taking care of my sister's kids and household, and then attempting to catch up on sleep when I could. So I just left a lot of what I had planned for last week, on this week's menu.
I was able to do the Salami and Mushroom Pizza for Salami Day last Friday. It was delicious!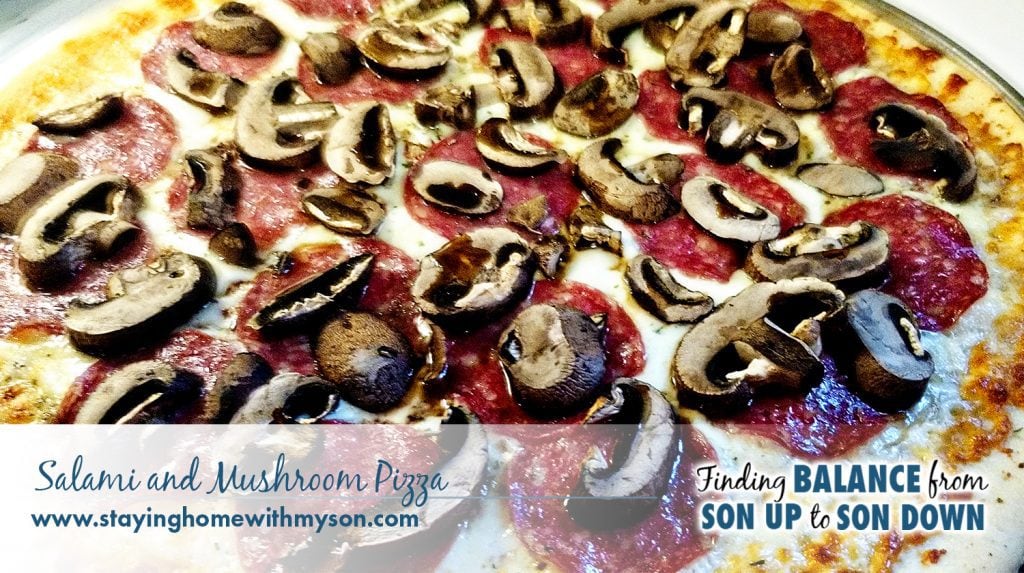 My meal plan starts on Wednesday because the ads for my local grocery stores come out on Tuesday. Use what day works best for you.
Wednesday: Rice with Hamburger Gravy, Green Beans
Thursday: Garlic-Yogurt-Marinated Chicken Thighs
Friday: September 14th is Eat a Hoagie Day, so we're going to be having that instead of our normal pizza day. I hope the family doesn't revolt on me!
Saturday: Hot Dogs with Chili Beans
Sunday: Ham with mashed potatoes and broccoli
Monday: Monte Cristo Sandwich Day with french fries, and a side salad
Tuesday: Enchilada Lasagna
Interested in a "done for you" solution? Check out eMeals by clicking on the banner below.