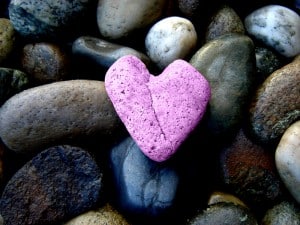 Since I'm a single parent, I usually do something special with or for Andrew on Valentine's Day. Here are some more ideas I came across for my single friends to make Valentine's Day something to look forward to instead of dread.
P.S. Happy Singles Awareness Day ;)
(SPM Wire) Valentine's Day may be popular for couples, but there's no reason single people can't enjoy it, too.
The key is to make your own Valentine's Day tradition. Perhaps you'd like a night out with your other single friends. Or maybe you'd enjoy an outdoor adventure to avoid all those pink hearts and lace.
You can also treat Valentine's Day as a day to honor yourself.  Pamper yourself with a spa treatment or delve into a new hobby to expand your horizons.
You should also remember to honor the people who have loved you the longest. A simple phone call to a favorite relative or best friend can leave two people with happy Valentine's Day memories.
Photo courtesy of
www.sxc.hu/profile/vancity197