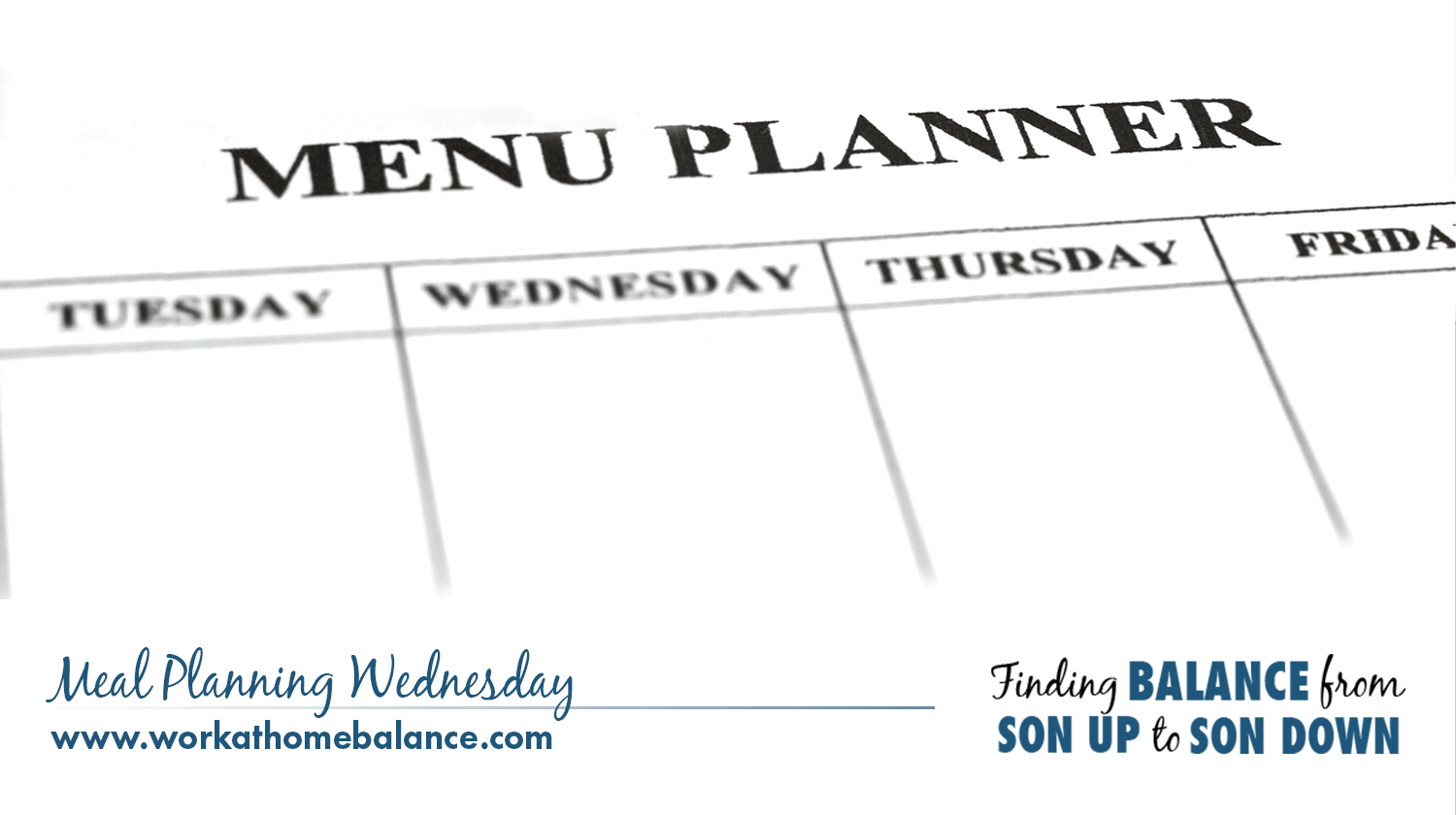 Monday was my mom's birthday. She had a doctor's appointment, and then we had a nice lunch at one of our favorite Chinese restaurants. Then ran a few errands.
We didn't have our co-op meeting with our homeschool group yesterday due to our meeting location being a polling place. Sam and I eat at church on Wednesday Evenings. We leave before Daddy gets home, so he usually just eats leftovers whenever he gets hungry.
We were supposed to have a field trip on Thursday, but thanks to Hurricane/Tropical Storm Nicole, that was canceled. I guess the rest of the week will be quiet, and I can clean, cook, and work instead. And since Daddy took Thursday off to go with us, I'll have to make him a honey-do list! Haha.
My meal plan starts on Wednesday because I plan a week at a time, and the ads for my local grocery stores come out on Tuesday with the new week's sales starting Wednesday. Use what day works best for you.
Wednesday: Leftovers
Thursday: Creamy Pesto Pasta with Sausage
Friday: French Bread Pizza with Pepperoni and Sausage
Saturday: Grilled Cheese Sandwiches on Homemade Bread with Chicken Noodle Soup
Sunday: Broken Spaghetti Risotto
Monday:  Pork Fried Rice
Tuesday: Taco Tuesday