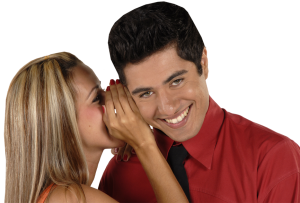 Thank you for your interest in becoming an affiliate for Work at Home Balance.
How Our Commissions Work:
50% commissions on digital products
5% commissions on the second tier
Lifetime commissions for all new customers you refer to us
Commissions are paid once per month via PayPal. You will need to make sure to add your PayPal address to your account once you are registered.
I will be adding affiliate tools as I can. If you have a request, please contact me and let me know. Requests will be made a priority.
Last thing… please do not use your own link to make purchases. If you're caught doing so, you risk being removed from the affiliate program. That being said, we do realize mistakes happen. I've done it myself! Issues will be reviewed on a case-by-case basis.
Ready to Apply?
If this sounds good to you, click here to register now.