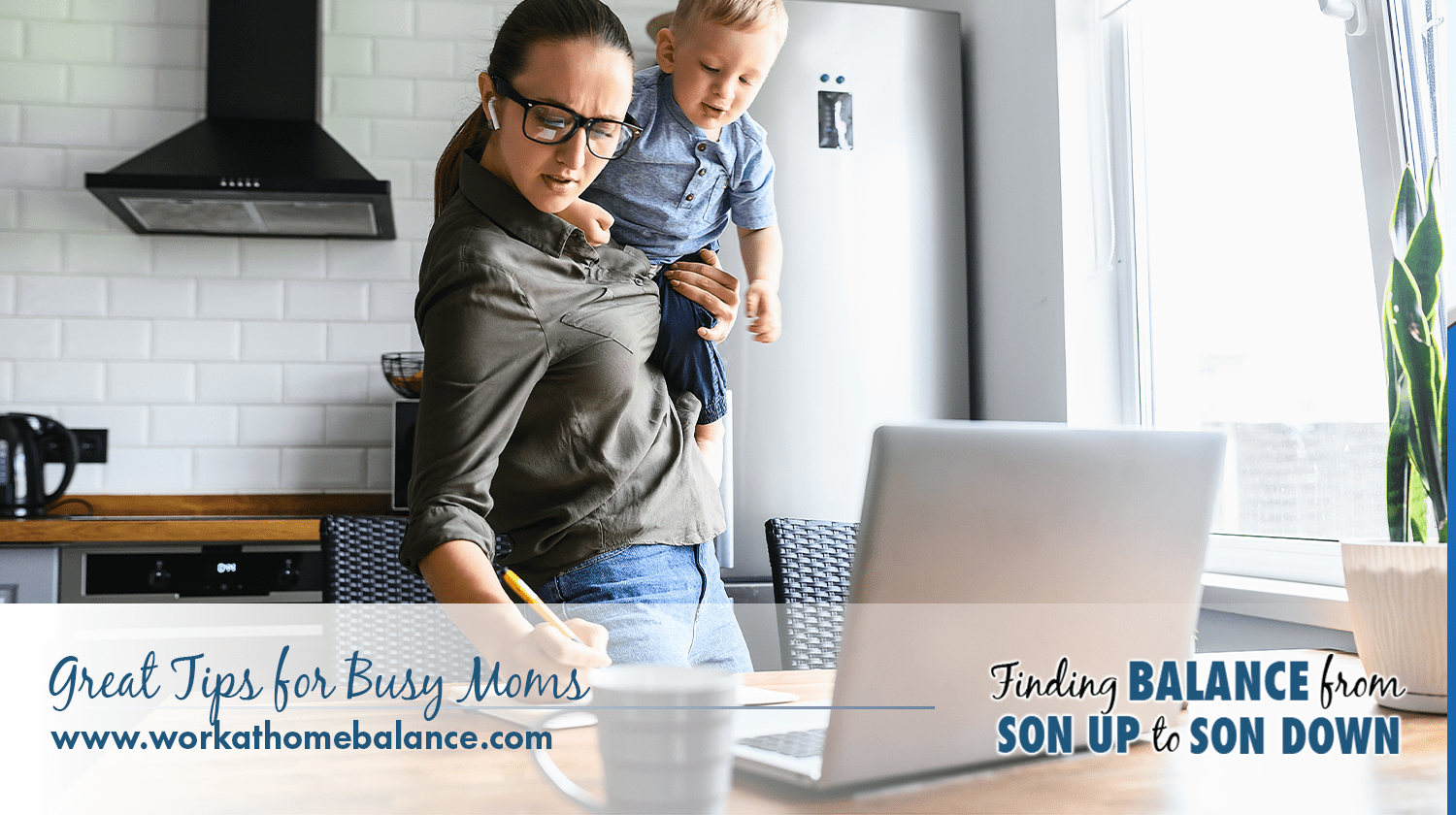 (StatePoint) Do you wish for a little more time in your busy schedule to spend with the kids, friends, or even just by yourself?
You're not alone.
"Most American moms average nearly 7.5 hours per day on parenting tasks, while dads clock an average of 4.3 hours per day," says parenting expert Dr. Michele Borba. "That's an extra 1150 hours of parenting duty for moms each year."
In fact, nearly 70 percent of working moms have an hour or less to themselves each day, according to the "Moms Who Do More" National Report, commissioned by VTech.
If you feel like your "me time" has been completely tapped out, Dr. Borba is offering some fresh ideas on ways moms can find time for themselves yet still teach, nourish and nurture their children:
Ask for help. More than 60 percent of moms want help with parenting but are afraid to ask. If you opt-out of the "supermom" myth, you'll probably find that other moms feel just as stressed as you. And if you ask for help, you may be surprised by the friends and family members who come to your aid.
Synchronize activities. Instead of sneaking off to check emails or Facebook, synchronize your online time with your child. A tech toy, like VTech's web-enabled Tote & Go Laptop, will let your child emulate Mommy while having fun. And with 20 learning activities, online downloads and a pretend "social network," this is a great way to teach your child about responsible tech habits.
Create a "mom-semble." Whether it's your friends, your playgroup or the ladies you see at the coffee shop daily, most moms are going through the same issues as you and want relaxation time with friends. Plan fun events and activities that act as a support system and let you have some girl time while the kids play.
Pool your resources. Get a small group of moms organized to plan tasks weekly, such as dinner preparation. Everyone splits the ingredient list and takes turns hosting a cooking night. This way, each family gets a week's worth of meals for their families! This is a great way to make tasty, healthy family dinners with a fraction of the effort.
"Edu-tain" after school. Playtime can easily be repurposed as a learning opportunity for kids, but parents often ignore this in favor of traditional methods. Sometimes, kids need a break. When they return from school, let them decompress with educational games and toys. For example, a realistic-looking children's laptop with a color screen, like the Brilliant Creations Advanced Notebook, lets grade school children have fun while improving their skills in language arts, science, math, foreign languages, and other areas.
For more fun learning ideas, visit www.vtechkids.com or Amazon
.