If you're looking for some fun homeschooling lessons for upcoming holidays, I love the stuff Amanda puts out over at UnitStudy.com. She always has great flash sales and weekly specials. It's a great way to add affordable supplemental lessons to your homeschooling library.
This week you can get 30% off the already low prices to these unit studies:
Flash Sale 3/7 – 3/13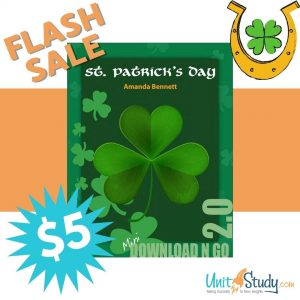 Weekly Special 3/7 – 3/17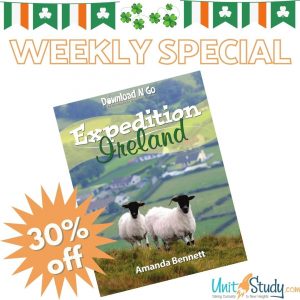 On sale the entire month of March…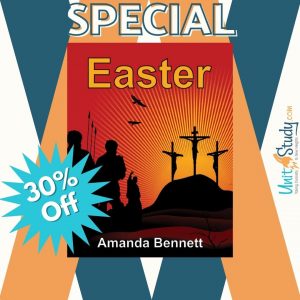 Be sure to take a look and grab them at 30% off if they will fit into your homeschool schedule.