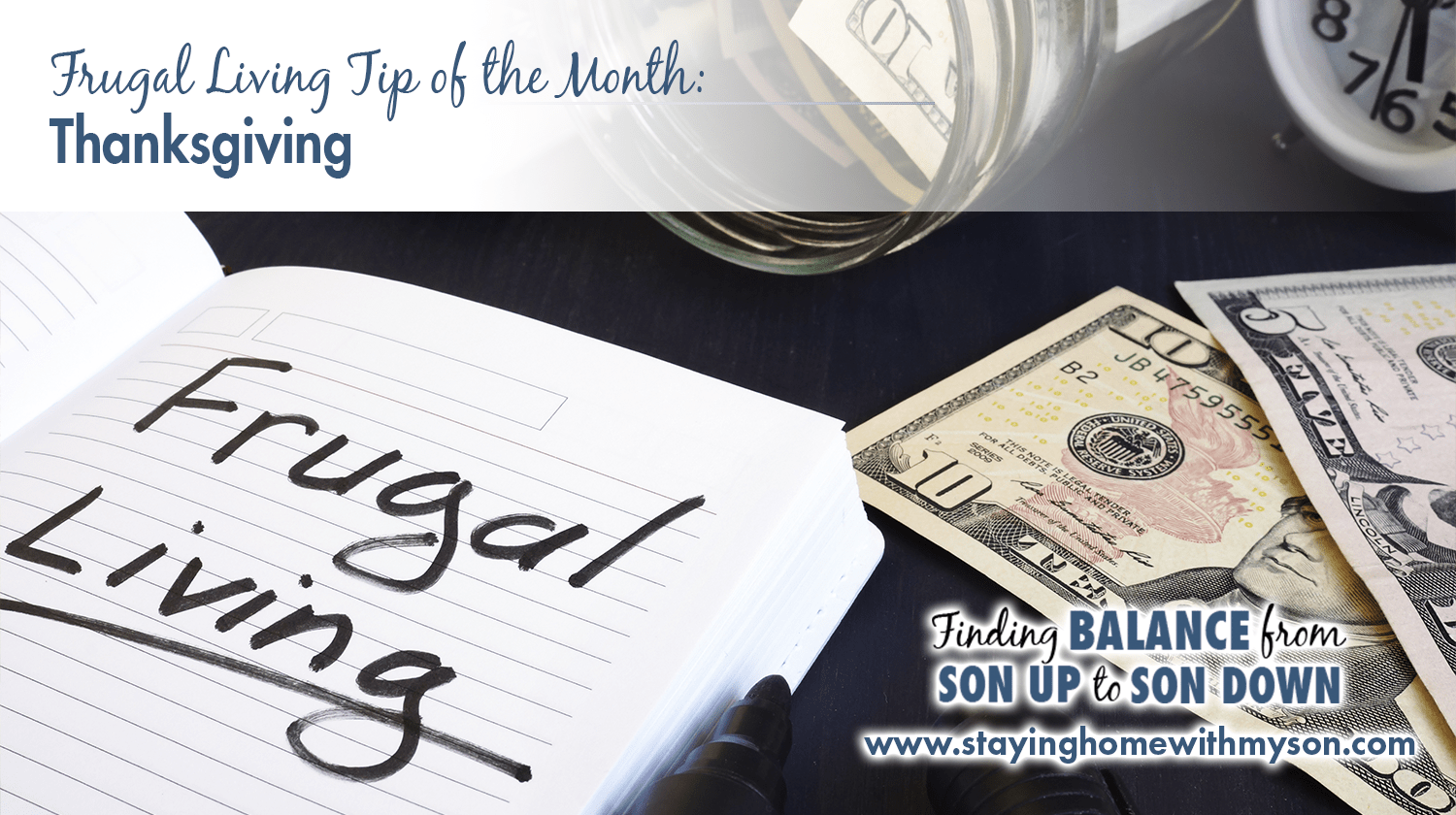 Thanksgiving is an important holiday for many families because it provides a rare opportunity for family members and friends to gather for a feast.
Unfortunately, because you're likely to be feeding many people a several-course meal, Thanksgiving dinner can become expensive quickly!
With a little bit of effort, you can cut down on costs and still have a truly enjoyable Thanksgiving dinner to be proud of.
Try these tips for Thanksgiving dinner on a shoestring budget:
BUY IN-SEASON VEGETABLES
Artichoke hearts, white asparagus, and similar out-of-season vegetables are going to be costly during this season. Choose wallet-friendly, seasonal vegetables instead such as celery root, turnips, and parsnips and roast them. You can also create a casserole with them.
MAKE YOUR OWN STUFFING (DRESSING) AND GRAVY
Buying boxed and canned products can become costly quickly. Use pan drippings to make your gravies and day-old pieces of bread to make your own stuffing and the savings will add up quickly. If you prefer the box variety, (Hey, my sister does and so do the kids!), then plan ahead and watch for sales. Local grocery stores often have them BOGO and sometimes you can even stack that with a coupon.
MAKE IT A POTLUCK
Let each guest bring something homemade and you're bound to have plenty of delicious food to go around without having to stretch your budget. Use the magic of the internet to make a sign-up list "in the cloud" so that you don't end up with several green bean casseroles and nothing else.
SERVE MORE VEGETABLES
Create some hearty dishes from scratch using fresh vegetables. Vegetables are great at filling people up, but they go a long way and don't cost a lot to buy. Casseroles with vegetables always work well on Thanksgiving.
SHOP EARLY
When you start buying the ingredients you need for Thanksgiving early, you have additional time to watch for sales, markdowns and special deals. For example, you may be able to buy your turkey at a steep discount if you buy it ahead of time and freeze it.
COOK EARLY AND USE SLOW COOKERS
One of my best meal planning tips for Thanksgiving, and any holiday or big gathering, is to cook what you can ahead of time and/or use the power of slow cookers. One year I made almost everything in a slow cooker. (I own five-ish: one large, two medium, one small, and one mini.) The only thing that didn't get made in a slow cooker was the turkey, and it was made in my roaster. Even my ham was heated up in a slow cooker.
If you make a plan and are mindful about the costs of things, you can cut down on expenses and still create a truly wonderful Thanksgiving meal for your family and friends. Making things from scratch, while more time consuming, can save you a lot of money in the long run.
Here's a Thanksgiving Meal Planner for you. No sign-up. No strings attached.